At South East Printing we offer a large range of posters and banners (up to 1200mm wide x 50m long) and pull up banners for shows, conferences and events. A great way to reinforce your brand.
We can design your artwork or work with your supplied artwork file
Outdoor Banners
Pull-up banners & Roller banners
A-frames
Light weight, easily transportable & simple to assemble
Skins on most display stands are transferable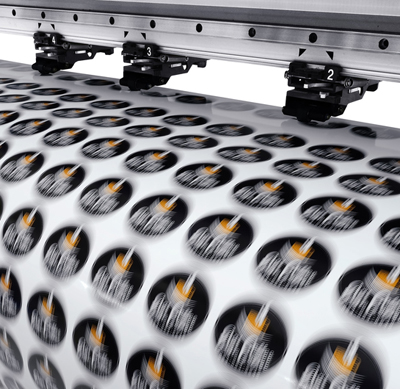 At South East Printing we can help you with all sticker and label requirements.
All weather stickers
3 years life outdoors
Stickers for indoor use
Dye-cut to odd shapes
Gloss or matt
Removable stickers
Permanent stickers
Stickers 5cm round to 1300mm x 50m